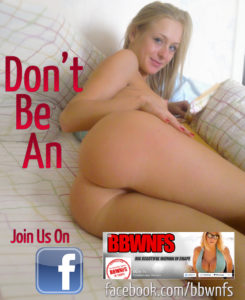 This site is currently in a non update state. That will not last, I promise you. I get up at 7am, work until 530pm, come home, eat, then work my personal business until 9-10pm… almost every weekday. So needless to say, I am beyond busy… it is getting much better as I get closer to closing out this quarter and in that, I hope to start updating once again.
But in the meantime, our Facebook page is blowing up! We have a great bunch of people who visit the page a lot and we support all the curvy women who are trying to make it.
Come see what the fun is all about…
What else is there to do? Might as well look at gorgeous women!